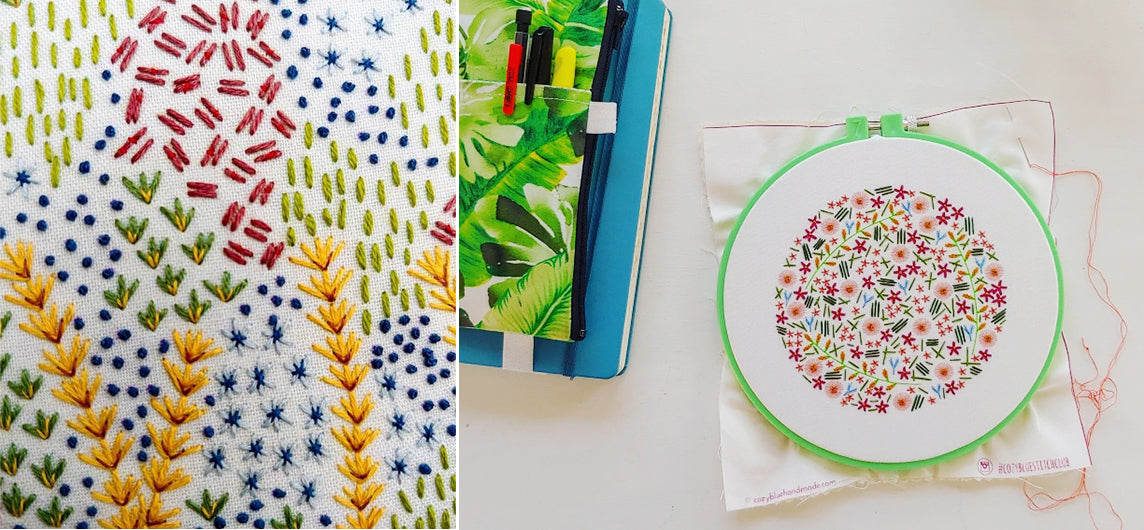 cozyblue stitch club
join the stitch club for $13/month* with free shipping
*$13 for us, $18 for international
Slow Down
x

Get Cozy

x

Get Crafty

cozyblue stitch club is an easy, fun way to get a regular fix of creativity and happiness!

each month, you'll receive a super-secret, super-unique package at your doorstep containing:

• a brand new, pre-printed, color-coded cozyblue embroidery pattern
• corresponding floss to go with it

being in the club means you're the first to see my newest designs and they're exclusive to club members during the month of their release!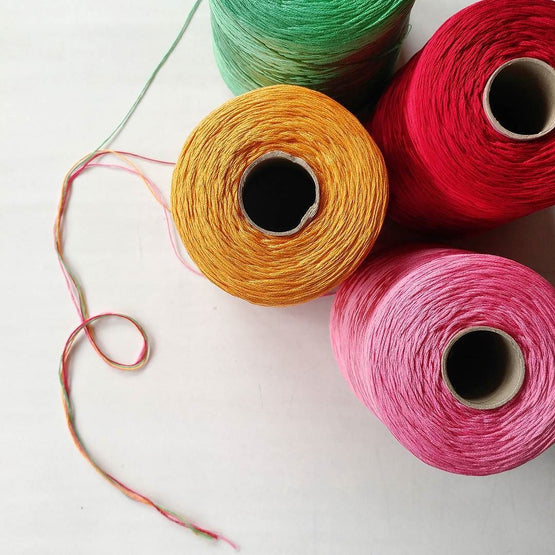 your stitch club subscription is different from my embroidery kits in that you can follow along with me and other stitch club members as we stitch together. all stitch club designs are brand new, and since i've never stitched them before, they don't include notes or instructions. the fun is in what we discover along the way!
follow my progress on Instagram, share yours, and see what other members are up to using #cozybluestitchclub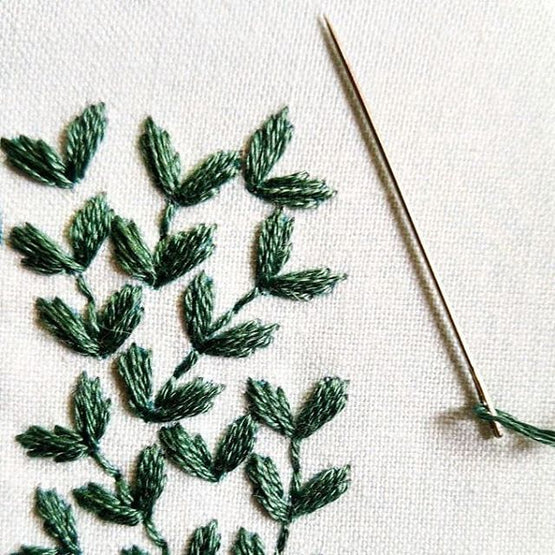 how it works
• after your initial payment at checkout, you're billed on the 28th of each month, and patterns packs are shipped a few days later, on the 1st of the month.
• when you sign up, your subscription automatically starts with the upcoming payment cycle. for example: if you join on the 5th of march, your card will be charged immediately. your first pattern pack will ship on april 1st. your next charge will occur on april 28th, and your second pattern pack will ship on may 1st.
• please note! your first pattern will be next month's brand new design. past month's designs often become available to everyone as kits, pre-printed patterns, iron-ons, and/or PDF patterns. join my newsletter to learn when they're released!

still have some questions? check out my FAQ page!
how to manage your subscription
• to view payments, manage,  or make changes to your subscription, click here.
• you can also cancel your subscription at the same link.
Customer Love
"Everything is fantastic. Love Cozyblue Handmade! First time ebroiderer and their kits make it so easy. Highly recommend! Makes great gift."
browse past stitch club designs
each month's design is an exclusive and secret surprise.
browse past patterns below to see what's in store for members!
love the archive?
many stitch club patterns eventually become available in my shop, but as a member, you get to see them (and stitch them!) first.